Plant Shutdown & Turnaround Recruitments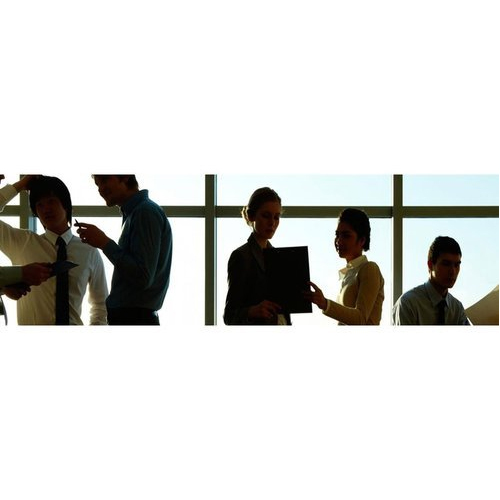 We have long established ourselves as a leader in the management of shutdowns and turnarounds recruitments worldwide.

Turnaround is a planned shutdown of any plant where a large number of activities, in terms of various of discipline have to be executed in a specified / predefined duration. The major challenges in this activity lie with completing the activities and restore the Reliability and Integrity of the facility within the defined premises of duration as per the Corporate Business Plan.

Turnaround entails an extensive seamless planning, resource mobilization and optimization to make it successful in this resourced scarce environment. Typically the planning takes 12 to 18 months for an execution ranging around 2 to 4 weeks hence the whole lifecycle should be considered as a project from its inception to realization. During Turnaround execution the proper monitoring of the whole jobs / activities is required to avoid any delay / slippage from the execution plan.

We are a preferred labour supplier for several oil & gas companies and their contractors across the world.
Shutdown Job Types
Positions will involve shutdown maintenance work in oil & gas, petro-chemical refineries as well as in the
Heavy Industrial sectors.
Equipment shutdowns i.e. Draglines and Shovels
Fixed plant shutdowns e.g. prep plants, wash plants and conveyers
Heavy Industrial and manufacturing shutdowns e.g. smelters and production plants
Job profiles available
Boiler Makers
Mechanical Fitters
Trade Assistants (TA's)
Riggers
Scaffolders
Electricians
Riggers
Scaffolders
Rubber liners
General Labourers
Cleaners
Welders
Pipe Fitters
Pipe Fabricators
Electricians
Instrument Technician
Technician
Instrument Fitter
Safety Officers
Maintanance Supervisor