Profile

Born to fulfill the staffing needs of clients, we at Shella Consultants are sincerely working to provide best manpower and headhunting services. We are acknowledged for our competent services, which we provide to the organization of all sizes and in the countries such as U.S.A, U.K, Europe, Gulf, India along with many other countries. We understand your requirement related with manpower first and then ensure that you get the desirable candidate with suitable profile. Candidates we provide are skilled, productive highly efficient with positive attitude, who will surely strengthen your team.

We not only use traditional methods like that of advertising through newspapers but also engaged innovative means in order to select right candidate. Experts working with us levy more on recruitment based upon technology and focus majorly on online media, in order to ensure that clients associated with us receive the desirable candidates. We tap the market in order to identify better resources by analyzing their educational qualifications, experience, personality traits, career goals and job history. All the necessary facilities required to carry efficient recruitment is owned by us such as frequent transport, communication and others.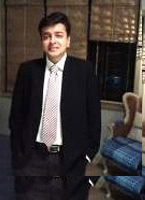 Mr. Kapil Gupta, Our CEO and Mentor channelizes all our business operations smoothly and systematically. He is a management graduate with Diploma in Business Finance, he also possess Post Graduate Diploma in Foreign Trade and also Diploma in E. Business Technologies. He possesses fifteen years of extensive industrial experience and has travelled to the countries like Dubai, Kuwait, Bahrain, UK, France, Germany, Italy, Switzerland, Belgium, Netherlands and Egypt  for matters reacted with manpower consultancy and recruitment. He is the one who introduce professionalism in our system of recruitment and also have gain efficiency in handwriting analysis (Graphology), which helps him to choose the right person which suits a particular job.
Some Corporate details :
Members
Indian Personnel Export Promotion Council
Membership No. : S-36
Bankers
IDBI Bank, Chembur Branch
Branch office
Vyaparabhavan Bldg
Near K.S.R.T.C. Bus Station
Angamaly - Ernakulam Dist
Kerala - 683 572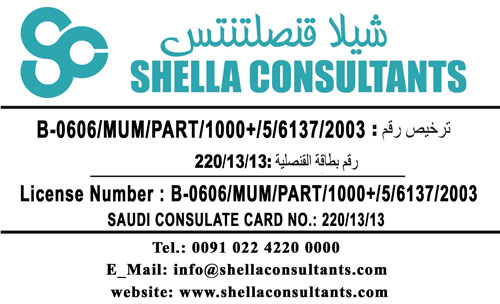 Our Business Approach :
Our systematic and streamlined methodology of recruitment helps to provide apt manpower according to the Client's requirement at the stipulated time. We have qualified and efficient staff for testing, interviewing and assessment. The selection process are handled by people with immense knowledge and experience in the relevant field, enabling us to tackle your requisition promptly.
Our Search Methods :
Our methods of handling the search for a candidate are tailored to specific circumstances. Keeping in mind the considerations like industry-specific skills and the location of such talent, we shortlist the candidates. The geographic scope of the search is agreed upon with our client, based on their work values.
Our Work Process :
We pro actively tap the market for excellent candidates. Once the candidates have been identified, we conduct in-depth interviews with each individual, and obtain detailed information (on topics such as educational background, experience, job history, career goals, personality traits, compensation etc)
Our Team and Infrastructure :
We are equipped with powerful integrated recruitment technologies and have a team of seasoned expert recruiters. We have all the latest facilities in the areas of communication, frequent transport etc, leading to expedition of the entire process.

Additionally, all our recruiters have significant management experience. For most of the posts, they have "been there and seen it all". They understand the job requirement completely and appreciate that it is the human resource that forms the backbone of an organization's success.

We are located in central part of Mumbai. Almost 20 minutes distance from business areas at South Mumbai . 20 minutes distance from the railway station. All mode of transportation available near by with from accommodation facilities as per the individual afford. Healthy diet and foods available in near by restaurants.
Our USP :
We have carved a niche in the placement industry and proved that we can make a difference to the quality of your staff by increasing the overall productivity and the talent pool of your company. All our programs are tailored to fit our client's hiring needs and financial concerns.
Some of our other discerning and value added services are :
Our unique values matching service insure the best match between the candidate and the company, considering its values, goal culture, in addition to the qualifications.
Though adequate candidates are available for different vacancies, we provide the exceptional ones and we know how and where to find them.
We have an established record with companies in almost all the sectors, like hospitality, manufacturing, oil and gas,banking, administration, agriculture, printing, power, automobile etc and with entrepreneurial firms, both public and private.
Our easy access to candidates at national as well as international level provides us an impressive selection, for any location.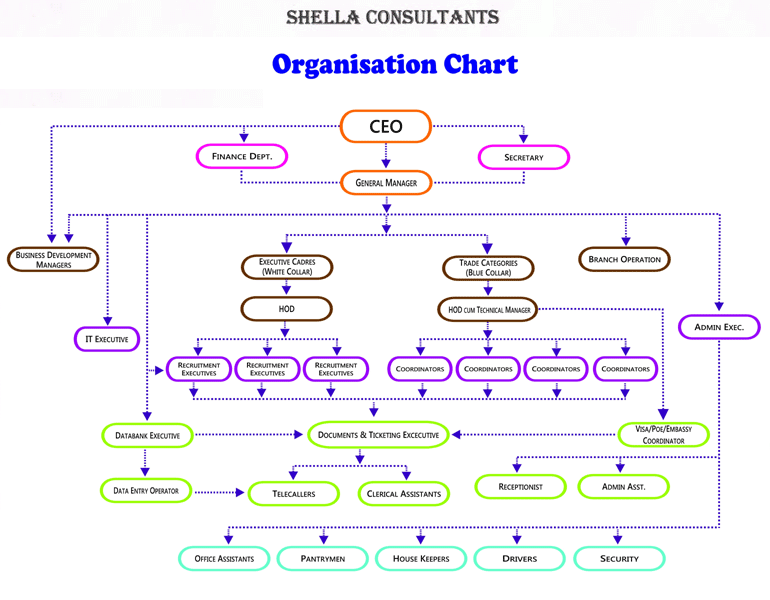 We Stand behind our services - our gurantee
We will replace a candidate you hired through us, who is found to be incompatible, inharmonious or unsuitable, within 90 days at our own expenses (provided that all contractual obligations have been met with).
Office :