Recruitment Agency for Jobs in Saudi Arabia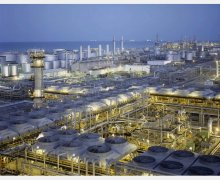 We are engaged in providing recruitment service from different countries to Saudi Arabia for oil and gas industries. Our company is the leading manpower recruitment agency which helps employers from Saudi Arabia for providing reliable staffing solution. We recruit candidates by our set selection procedures which are non flexible and strict. The candidates are forwarded for recruitment according to their skills and talents.

Our company "Shella Consultants" is serving in Saudi Arab's hospitality industry, oil and gas industry, IT sector, education industry, engineering sector, business administration and finance industry. Furthermore, our highly skilled and talented recruits are serving employers of, Jeddah, Riyadh Dammam, Khobar and Jubail in Saudi Arabia.

We are considered as a most trusted name amongst other manpower recruitment industries because of our years of working experience and better understanding of this domain.